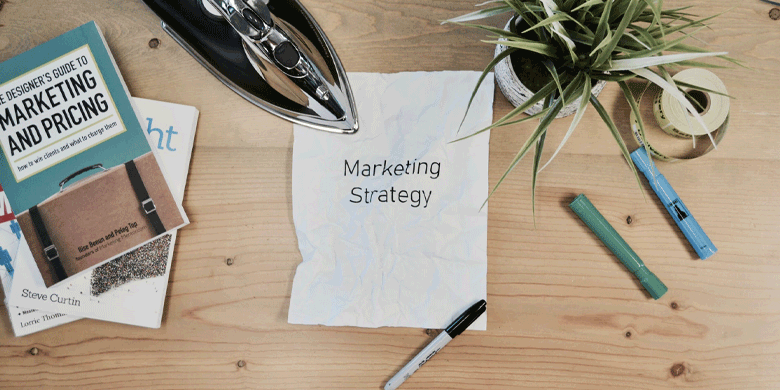 11 May, 2022
Why Stubby Holders Are Great Value Advertising Products
If there is one thing you will find in almost every Aussie household is a branded stubby holder. It is one of the icons of Australia and has been used for many years to keep our beverages cold at our friend's BBQ, picnic at the beach or for any time we take a cold one out of the fridge and go outside.
For a promotional product to be successful, there are several factors you always want. One is visibility. You want the product to be seen by other people, not just the user. The second is the frequency of use. The last thing you want to do is give something away, hoping to promote your business or cause to only find it being stuck in the back of a cupboard, or worse still, being thrown in the bin because the person has no interest in using it.
Luckily stubby holders tick both of these boxes. Firstly, for visibility, you can't get much better than a stubby holder. They start life out as flat pieces of neoprene material. This means you can print the entire length of the stubby holder, so once it is constructed, the print goes all the way around. If you have a good graphic designer, it means you can design something where it doesn't matter how the person holds it, your message is being advertised to anyone within the viewing area to see what you have on the stubby holder. People get up close and personal at parties. When one is holding a stubby holder and taking sips, the other person can not avoid seeing what is on it. If you have a clever design that is eye-catching it can become a discussion piece. People will ask where the stubby holder came from and with this an entire discussion could roll out about where they got it from and what the business is about that gave them the stubby holder. It's great word of mouth advertising.
The other important part as mentioned earlier is usability. How many junky things have we been given in our lifetime where we have taken one look and it is thrown in the bin, or you might think – mmmmm – I might use it one day so I'll just put it in the cupboard just in case. Usually, that's the product you then find 3 years later when you are doing your big clean-up and wonder why you kept that thing for some many years and throw it out. This doesn't happen with a stubby holder. They are such a useful item people will always have them at hand. They are something people always use, so you know it is not going to get lost in the depths of the cupboards.
The good news about all of the above is it also doesn't have to cost you an arm and a leg to buy. Stubby holders start from under $5 each, but if you buy in large volumes that can get to under $3. For a product that has so many things going for it, that is a bargain. They are affordable enough to hand out in bulk and with the large print area and all the advertising you can do, you get a great ROI.
If you want to make more of an impact, consider doing full-colour stubby holders. These are printed using sublimation and it means you can get a full-colour print wrapped all the way around the stubby holder. It's ideal for people who want to put some type of landscape image or perhaps a person's photo.
Another advantage to advertising with stubby holders is the brand reinforcement they offer. Every time the person uses the stubby holder they will be reminded of your company. If you can get something catchy or funny on the stubby holder, it also makes it a conversation piece for that person to share with others. This is a great way to expand your advertising without having to do anything. The person you gave the stubby holder to does all the work. So, make sure when designing the stubby that you take some time over it. Make it visually appealing and try and put something on it that will engage the user. It will make that stubby holder their favourite and ensure it is used for many years to come.
The Stubby Holders Team