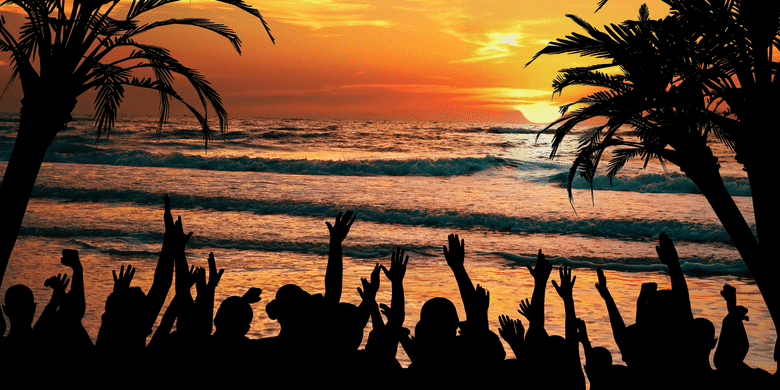 15 November, 2021
Novelty Stubby Holders For Promotional Use
There are lots of fun novelty stubby holders that can be used for a multitude of different theme-based promotions. All it takes is a little imagination. Below are some ideas on how best to use stubby holders for promotions.
Bikini Stubby Holders
Another stubby novelty holder with lots of appeal. Perfect for any beach or summer promotion. They come in a terrific range of colours and are easily branded.


Bling King Stubby Holders
These are an ideal item to use for anything charity and fashion related. They have a sparkling print of a charity ribbon on one side, and it allows for a logo to be printed on the other side. The sparkling effect really dazzles and gives them a great point of difference from your standard stubby holders.


Sneaker Shaped Stubby Holders
These are ideal for any company involved in the outdoors in relation to walking or possibly hiking. They are in the shape of a sneaker and come in over 20 colour varieties.


Leather Look Boot Stubby Holder
This style could be used by outback themed restaurants or tour groups going into the outback. They look just like leather boots and hold most standard cans or bottles. They make a unique promotional opportunity, and people would definitely keep them just for the novelty factor alone.


Football Jersey Stubby Holders
No secret as to who could use these for their promotion. For any football club, these are the perfect stubby holders. Hand them out as the end of year gifts or maybe pre-season to get ready for all the celebrations throughout the year.


The above are just a few of the novelty style stubby holders you could use. We can also make one special for you. If you have a design in mind and are looking for a bulk purchase, we would be happy to work with you and our neoprene factory to get your design into the manufacture and out to the public. There are so many choices nowadays, you don't need to stick to a traditional stubby holder. Get your thinking cap on and think a little outside the box, and have some fun.
The Stubby Holders Team