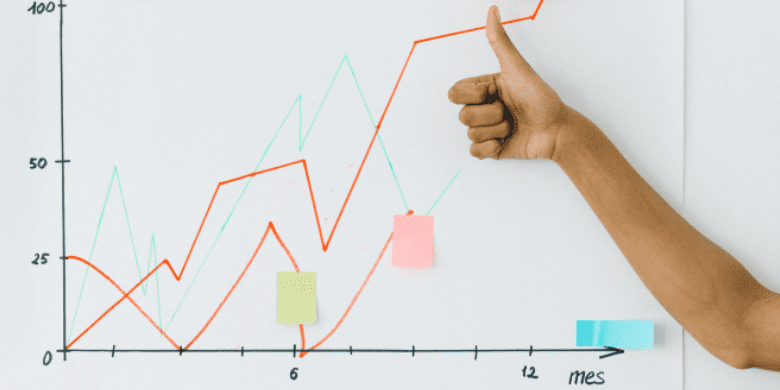 25 March, 2022
Novelty Shaped Stubby Holders Can Drive New Sales
We all have them. Probably in a drawer in the kitchen or the garage is a bunch of printed stubby holders you have accumulated over the year. Standard shaped stubby holders are a dime a dozen. So we thought we'd focus on our more novelty shapes and how they can draw more attention to your business and also become the favourite ones people use out of their stash. Companies have become very creative nowadays in what they offer for shapes that are out of the ordinary, so some of the more fun ones are below
1. Bikini Shaped Stubby Holders: Great for beach promotions or buck's night out, these fun shaped stubby holders look like the real deal. The bikini is printed and you can then print on the belly section or the back. There is a huge range of neoprene colours they come in. They will definitely grab everyone's attention and they have just the right amount of cheekiness about them.
2. Boot Shaped Stubby Holder: Giddy up all you cowboys out there. We've got the perfect stubby holder for you - a boot shape. Still made of high-density scuba foam, these are a great novelty shape. There are available in over 20 different neoprene colours and you can print on either side. They are designed to fit most long neck beer bottles. They are another style that is eye-catching and bound to draw people's attention.
3. Hoodie Stubby Coolers: Definitely one for the younger crowd, they have a covering over the top that looks like a hoodie and a zippered front. Fun arm shaped pieces hang off the sides to give the impression you drink is in its own private hoodie. They are a funky look and are made right here in Australia so production times are only two weeks or less. Ideal for car companies with maybe a slogan of "Check under the hood", they are another fun idea when it comes to marketing with novelty shaped stubby holders.
4. Football Jersey Stubby Holders: This is one for all the AFL footy fans out there. Get these made in your team colours and support your team. Maybe you are part of an AFL team already and want to either draw more supporters to the games or show your appreciation for members. They could be a gift with any new membership or sell them at the grounds to gain income to improve the club. There are lots of ways you could market them. They are made from insulating 5mm neoprene material in a massive range of colours.
5. Plaid Shirt Stubby Holders: Not that we are stereotyping anyone, but these have been super popular with fishermen and fishing clubs. They really are a funky design with them looking like a plaid shirt. They still offer great insulation with construction from 3mm high-density foam and the added bonus of these is they have no base, so they are collapsible and fit easily into a back pocket – nice and handy when you need to reach for one quickly.
There are many other fun novelty stubby holders such as 6 pack can coolers, long neck zippered styles, one designed to put through a fishing rod and even one with a magnet so you can stick it against the fridge or BBQ.
If you are looking to do something a little out of the norm for your next promotion, but are unsure what type of stubby holder would suit, get in touch as we'd love to help. Just a quick email letting us know what you are after and we can then help guide you from there.
The Stubby Holders Team