19 June, 2015
Chill Your Drink The Simple Way
Our sharleene stubby coolers are our best selling promotional stubby's yet! They are ordered by many of our clients to help keep their drinks cool and refreshed.
Sharleene stubby coolers are widely used for weddings, corporate outings, parties, tradeshows and events. They are loved by everyone especially the guys - keeping their beers chiller than ever. Sharleene stubby coolers are finely stitched to assure you longer lasting durability and come in a variety of attractive colours.
Our sharleene stubby coolers can be custom printed/stitched to present your specified message, image, company name and logo appropriately. Whatever event you're hosting, our sharleene stubby coolers will fit your particularised requirements. Order our sharleene stubby coolers today to enjoy a chiller drink!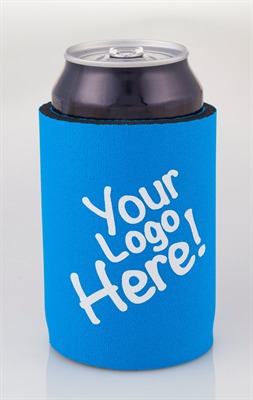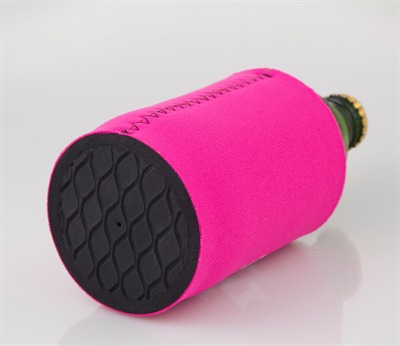 The Stubby Holders Team