Can't Keep Your Drinks Cool? Here's How
Are you having trouble keeping your drinks cool? On our website, we provide a huge range of customisable stubby holders to help you keep your "cool". Say no to warm and flat beverages with our fine collection of stubby holders - the #1 way to keep your beverage refreshed.
Our stubby holders are widely used for events such as sporting events, local fairs, exhibitions and even weddings. Customisable and inexpensive, these are a must have accessory for any function you are hosting. Coming in different colours, sizes and designs, your company name and logo will look very appealing. It helps advertise your brand as it showcases your company directly. It is a great way to reflect your style of business and characteristics as consumers always look for appearance.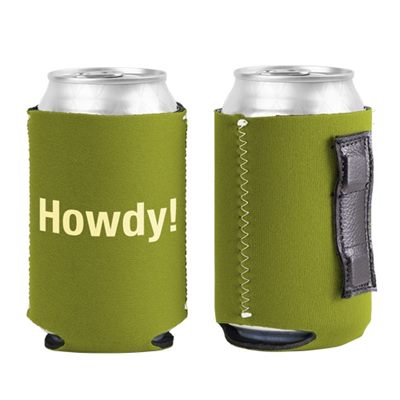 18 May, 2015
The Stubby Holders Team